iuDia
a boutique hotel on the river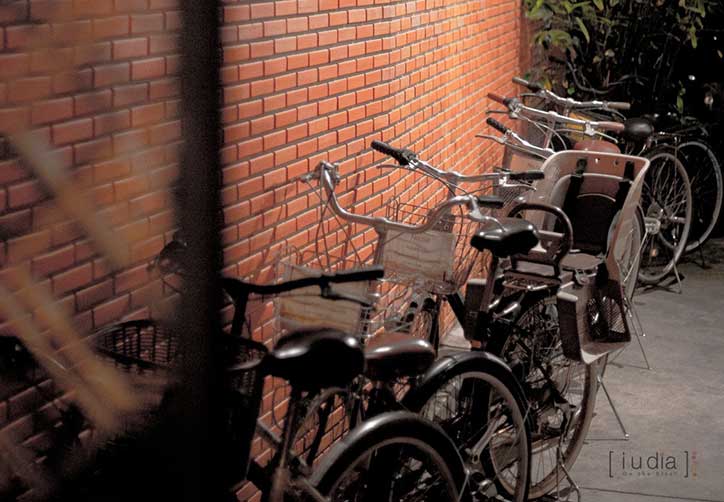 "At iuDia you can transport yourself back in time and soak up the peace and quiet of old Siam."
A comfortable
Stay amongst the ruins
iuDia is a tasteful, comfortable and well equipped serviced accommodation located among the ancient ruins of the great Siamese kingdom of Ayudhya. Ayudhya served as the Siamese royal capital from 1350–1767. The city was sacked by the Burmese in 1767 and put to the torch.
During its heyday Ayudhya was one of greatest and richest cities in Asia, envied not only by the Burmese but by the Europeans as well. Under King Ramesuan Ayudhya conquered the great Khmer kingdom of Angkor Wat and brought back precious Khmer artefacts, treasures and artisans to Siam.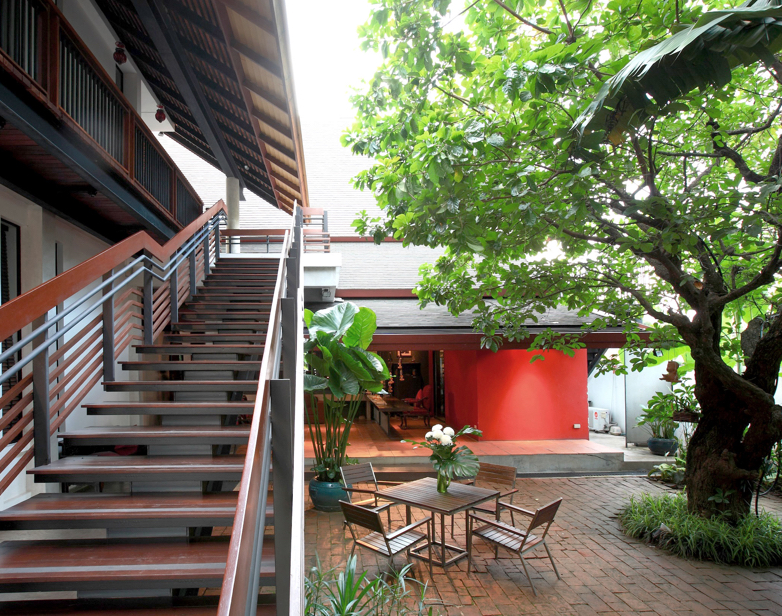 iuDia take you back
To the great historical sight
From Ayudhya the kings of the powerful Siamese empire ruled over a vast territory that extended from the borders of Burma, Laos and Cambodia in the north down to the Malay peninsular in the south. Perhaps denoting the power and glory of the Siamese kingdom, the name "Ayudhya" in Sanskrit also means "indestructible."
Today only its temple ruins remain as testimony to Siam's former glory as a dominant political, economic and religious centre on mainland Southeast Asia.
Obsession with architecture
The world heritage site
In 1992 Ayutthaya's ancient ruins have been declared a UNESCO World Heritage Site and conservation work was underway to restore the ancient architecture of the temples. In ancient Southeast Asia, religious architecture tended to survive because the privilege to dwell in structures of brick and stone was the prerogative of the gods.
When you stay at iuDia's bed and breakfast, you actually face the 715 acres Ayutthaya World Heritage Park. The house offers tasteful residential facilities including river view suites, standard and deluxe guest rooms with a splendid view of heritage ruins, an internet espresso café, happy hour terrace, intimate Siamese courtyards and swimming pool.
iuDia occasionally hosts in-house cultural programs to acquaint guests with the secrets of Buddhist meditation, Siamese history, antiques, yoga and traditional Siamese music.
Trusted by

Deprecated: Creation of dynamic property DB::$succes is deprecated in /home/h515486/domains/iudia.com/public_html/webadmin/class/Db.class.php on line 124