Around iuDia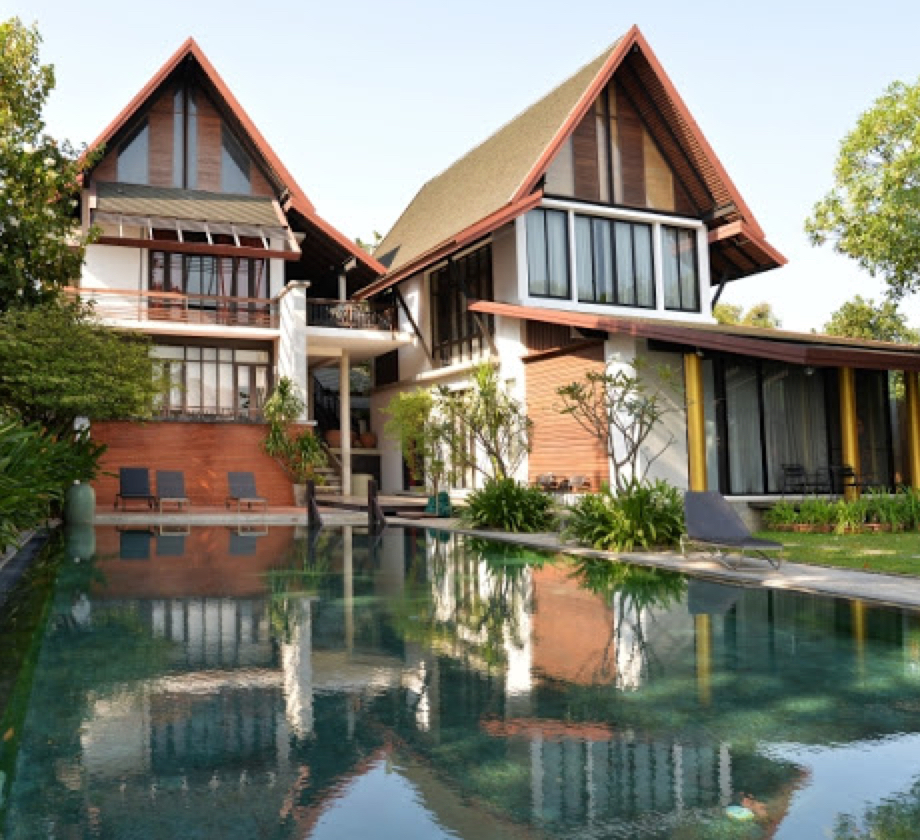 Located on U-Tong Road in the isle of Ayutthaya, iuDia is right in the centre of the old city. Staying at iuDia puts you within comfortable walking distance from 69 major ruins of temple and palaces. You can enjoy the privilege to check out the old temples at a leisurely pace, even returning to the more central ruins several times to see them at different times of day and making forays further-a-field by bicycling. Here you can decide to walk, cycle or sit by your window and contemplate the lost civilization which once animated the mute stucco of Ayudhya's ancient temples.
A Some of the city's nearby attractions include
Chao Sam Phraya National Museum
The Ayutthaya National Museum in Ayutthaya (Ayutaya), which displays very beautiful Thai Buddhist antiques and artworks.
0.8 km | 15 min. walk
Wat Mahathat
Site of the famous buddha in bhudhi tree.
1.2 km | 25 min. walk
Wat Phutthaisawan
Built by King U-thong, the founder of Ayudhya.
Opposite bank of the Chao Phraya River
Riverside Restaurants
on U-tong Road, famous for charcoal grilled river prawns.
0.5–2 km down U-thong Road
Ayutthaya Historical Park
Ayutthaya Historical Park covers the ruins of the old city of Ayutthaya, Thailand.
200 metres up U-thong Road or 5 min. walk
Elephant Station
Elephantstay is situated in the heart of the Royal Elephant Kraal & Village in Ayutthaya, Thailand.
0.8 km | 15 min. walk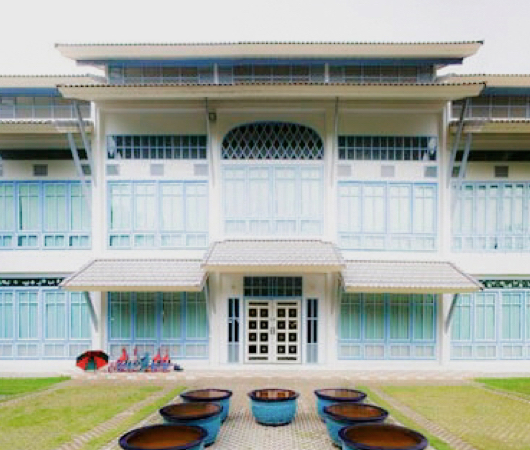 A Million Toy Museum
A must are toy museum for kids.
3 km | 20 min. walk
Ayutthaya Train Station
Ayutthaya Railway Station was originally built during the reign of King Chulalongkorn, as a wooden structure.
3 km | 15 min. by car