Okun Suites
The Okun suites consists of the following rooms: Okun Suites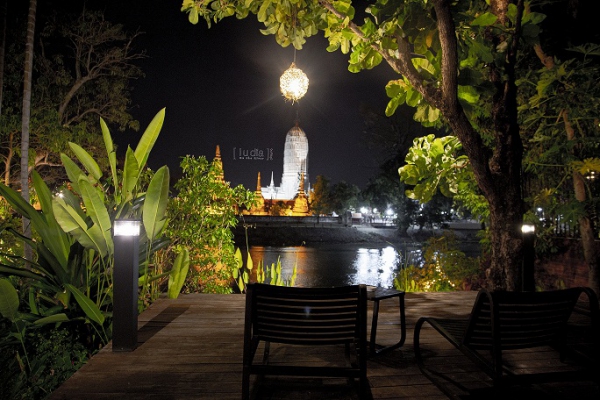 Deprecated: Creation of dynamic property DB::$succes is deprecated in /home/h515486/domains/iudia.com/public_html/webadmin/class/Db.class.php on line 124

Okun Suites
(ออกขุน)
Ok-khun Chamnan Chaichong was sent on an envoy mission to Lisbon. The embassy mission was shipwrecked compelling him to sojourn in Goa, South Africa and Batavia before finding a ship to return to Ayudhya in 1687 when he met the French envoys La Loubere and Ceberet at the Siamese Court. In 1688 he was sent to France and had an audience with King Louis XIV.

A Suite (King size bed) on ground floor with terrace and bathtub.
Room facilities and service
Mini bar
Room service
Allergy friendly rooms
Air conditioning in all rooms
Coffee and tea facilities in all rooms
Free WiFi in all rooms
TV with DVD
Small refrigerator and private en-suite bathroom with care amenities
Only some rooms has rain shower bathroom
Only some rooms has bathtub
Reservation enquiry
We reserved the right to assign any of the above rooms to quest.